Experience Pays
Through our extensive combined experience in the areas of simulation, test, embedded software, control systems and LabVIEW programming, we can help to reduce development time and, in turn, time to market.
CISWORKS employs specialists in the fields of computer science, mechanical and electrical engineering. We would be happy to hear about your challenging problems and offer thorough solutions.
More about CISWORKS
Contact and Location
Innovative & Professional
We can support the introduction of new technologies in an organization and help mitigate the risk in such an endeavor through our experience. As a young and dynamic company, our goal is to be at the cutting edge and use new technologies and processes for development. Our customers include leading companies in the sectors of aviation, automotive and mechanical engineering. They have expressed appreciation in the expertise and reliability of our professionals.
our References
CISWORKS-ViPE editor
The CISWORKS ViPE editor is an abstraction layer for VeriStand real-time sequences.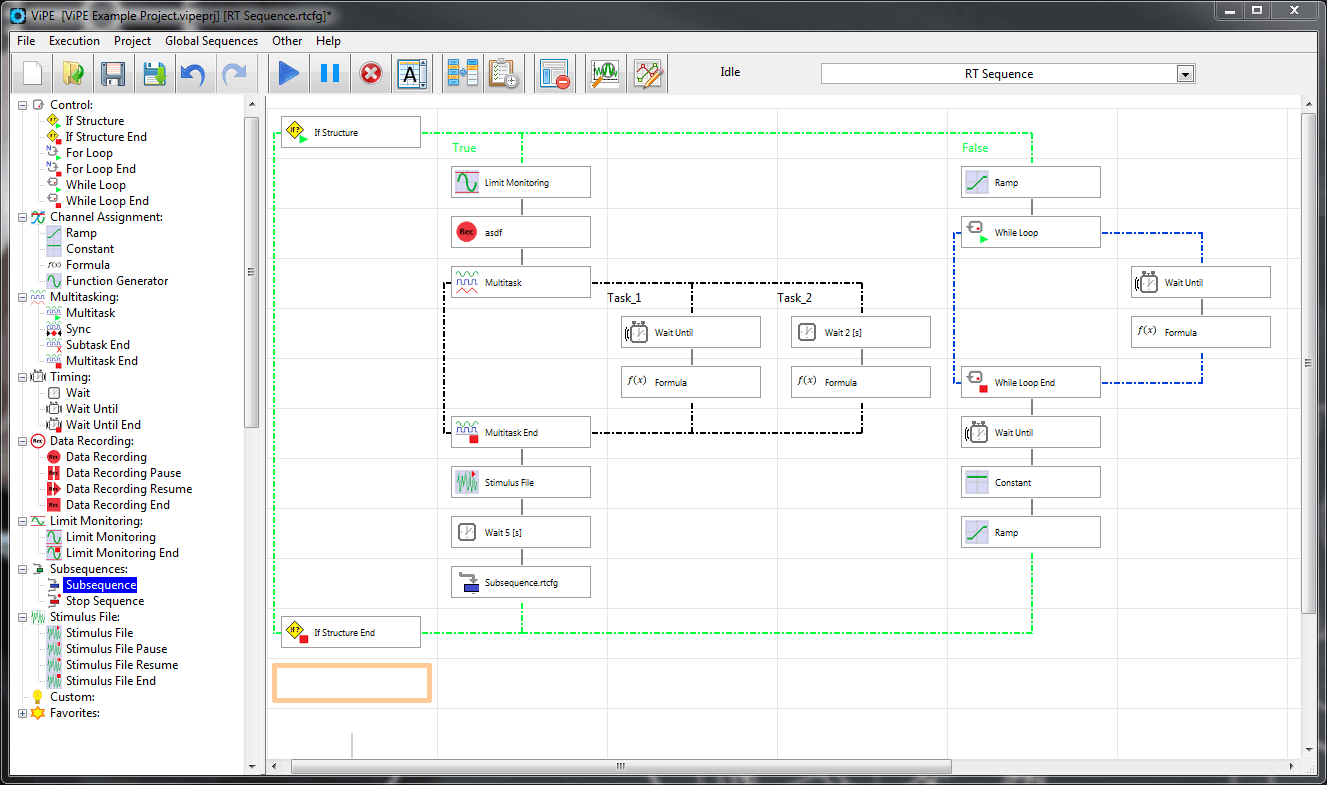 It uses a graphical representation of their standard syntax, which enables users without deep programming knowledge to create real-time sequences.
Find out more here
CISWORKS RCP
The CISWORKS-RCP serves as a Rapid Control Prototyping System or as an OEM embedded controller for small to medium quantities.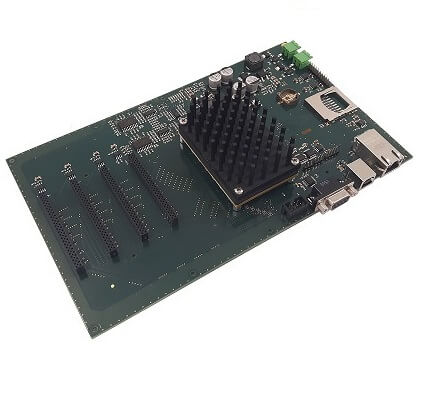 CISWORKS RCP has four ports for peripheral modules to allow easy integration of project-specific I/O.
Find out more here
If you think a methodical and structured approach to development is important and you would like to work in a young and dynamic company, you should apply!
Find out more here
Services
Our Services for Your Success
CISWORKS is focused on the development of innovative and professional software solutions. From requirements definition to implementation and acceptance testing, CISWORKS develops powerful software according to customer requirements. Our software is currently used in a variety of areas, including the aerospace, automotive and transportation industries.

The company's focus is on the development of embedded software, software for machine automation, and software compliant with the RTCA DO-178B aerospace standard. This includes all stages of development: creation of software standard and design documents, specification and development of control algorithms, and implementation.
Creation and execution of test cases and procedures are also found in our spectrum of services. As an example, we develop controller simulation models and implement these models on hardware-in-the-loop real-time simulation platforms. We also provide software for performance, endurance and end-of-line test benches.
Products
Our products at a glance
CISWORKS Custom Device